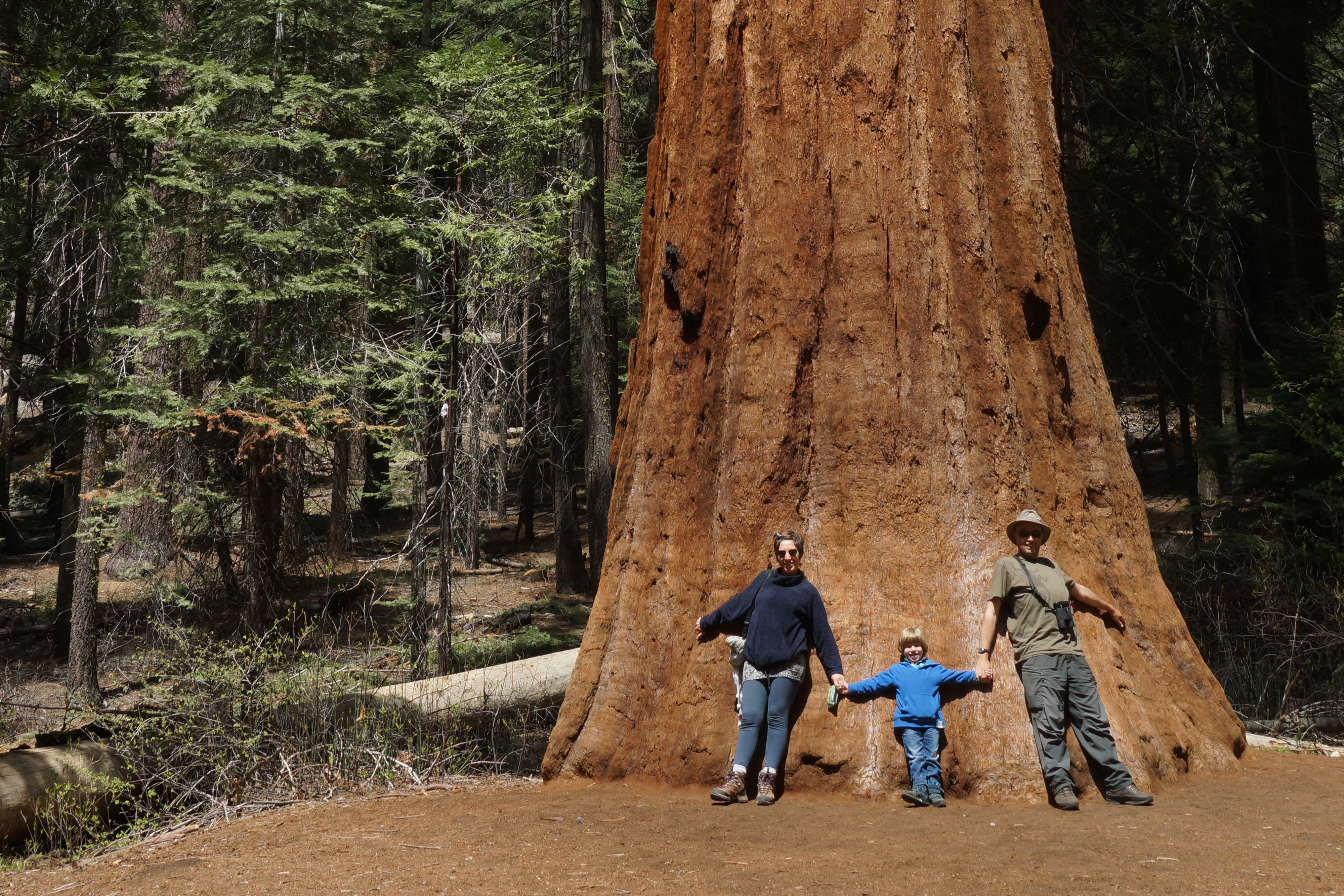 The world's Mediterranean climate regions hold some fascinating flora with each having evolved unique solutions. April and May was spent looking around northern California, where despite the on-going droughts there were some standout flowers, especially those with 'hot' colours. First among them for me were the dazzling Calochortus, quintessential elements of the Mediterranean-climate bulb flora. Their intricate patterns and floral structures enhanced by rich colours, all held on the slenderest of stems. We were guided around the area at first by our friends Sandy Steinman and Celia Ronis who introduced us to the delights of Point Reyes and Mount Diablo, and the first two globe lilies Calochortus tolmiei and C. pulchellus.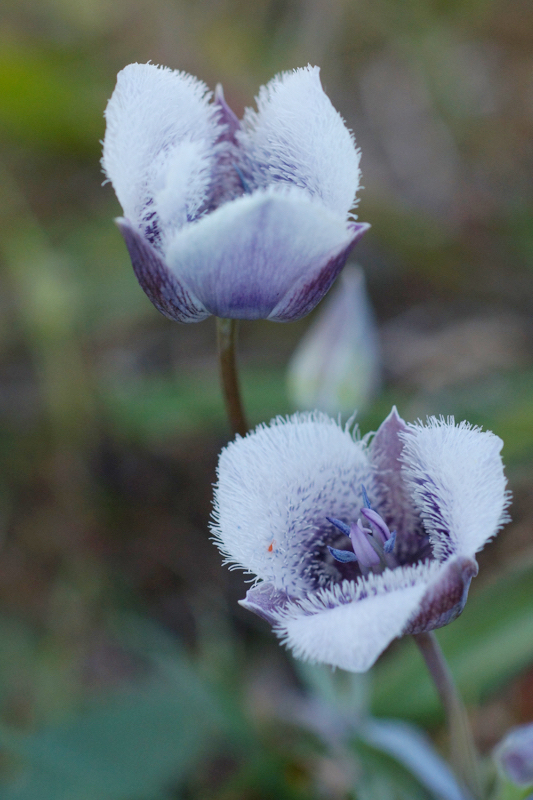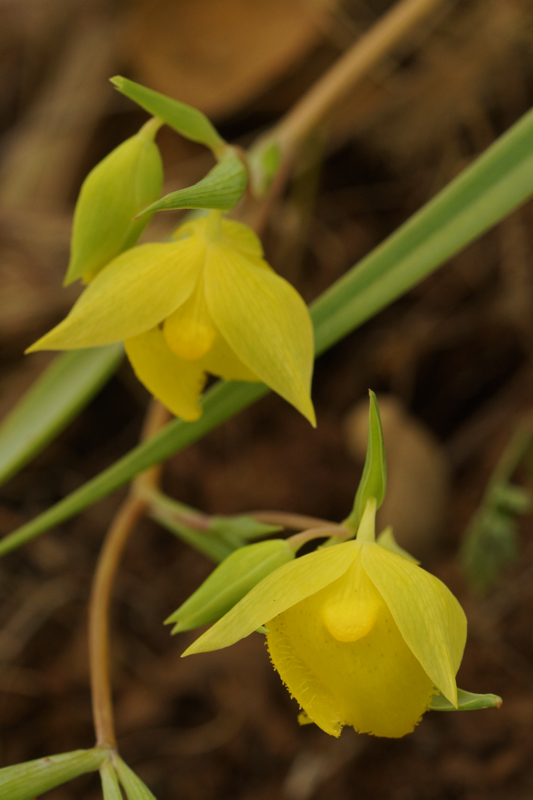 We later visited (the very popular) Yosemite National Park with its' impressive Sequioadendron giganteum, delightful displays of Cornus nuttallii, scarlet Silene laciniata, some lovely lupines and the amazing spikes of saprophytic Sarcodes sanguinea bursting from the ground. Leaving this area were found a big population of diminutive Calochortus minimus, some gorgeous C. venustus and roadside drifts of C. luteus.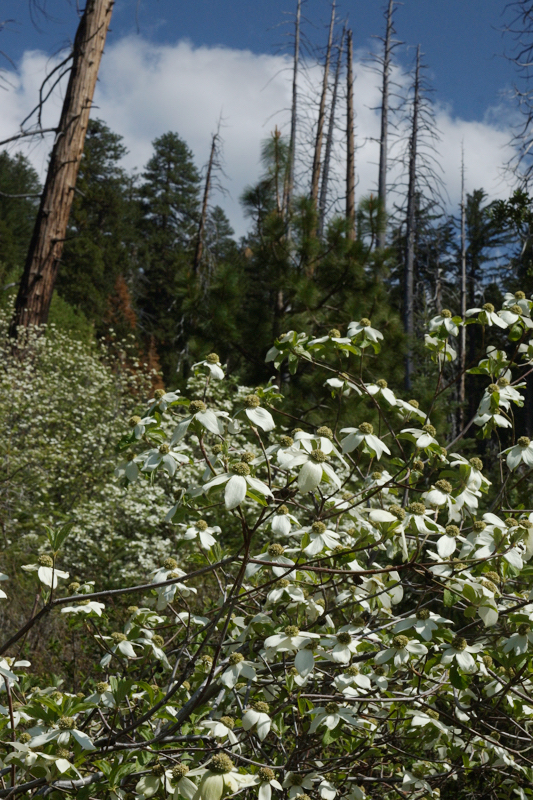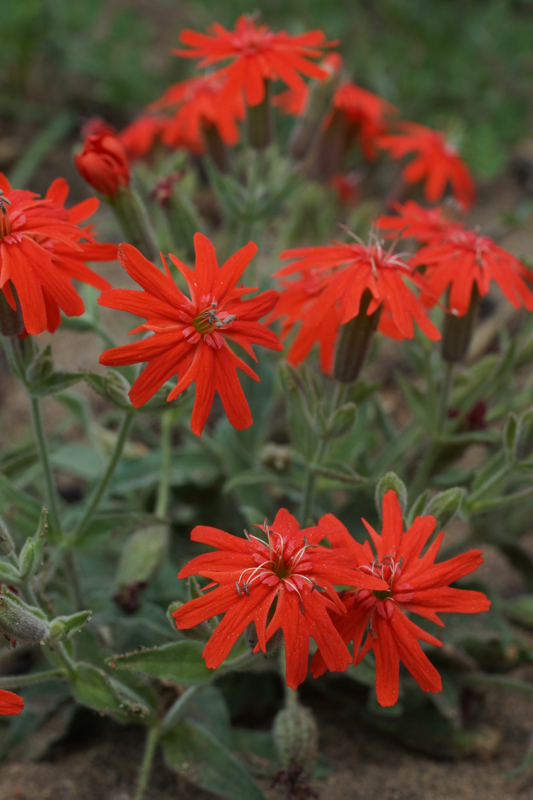 Higher reaches of the Mendocino Pass held another stunning plant, yet another powerful 'red', which literally stopped us in our tracks - Fritillaria recurva - a dull epithet for an amazingly coloured beauty that glowed scarlet-red from afar. These were growing with the pretty pink stars of Primula (Dodecatheon) hendersonii and on the scree was a further fiery highlight was Delphinium nudicaule. We've seen the same predominance of reds and oranges in Chile too and both here and California there are pollinating hummingbirds that are strongly drawn to these colours (although other pollinators are often also at work).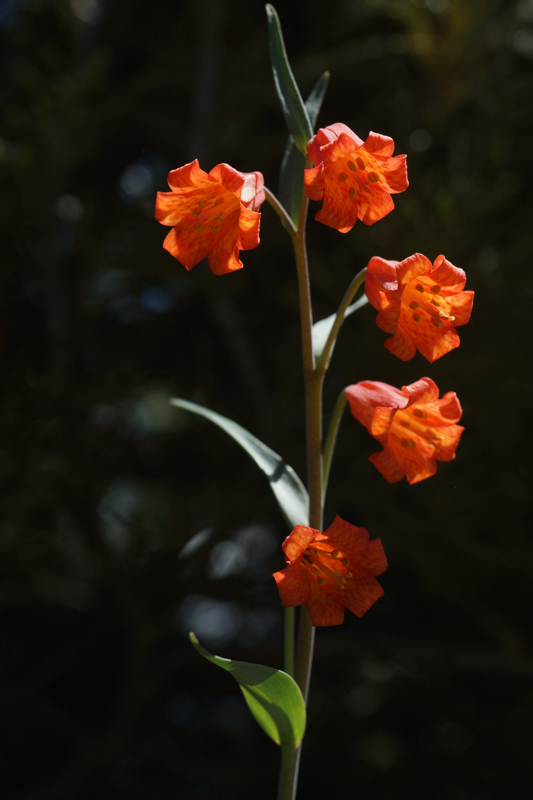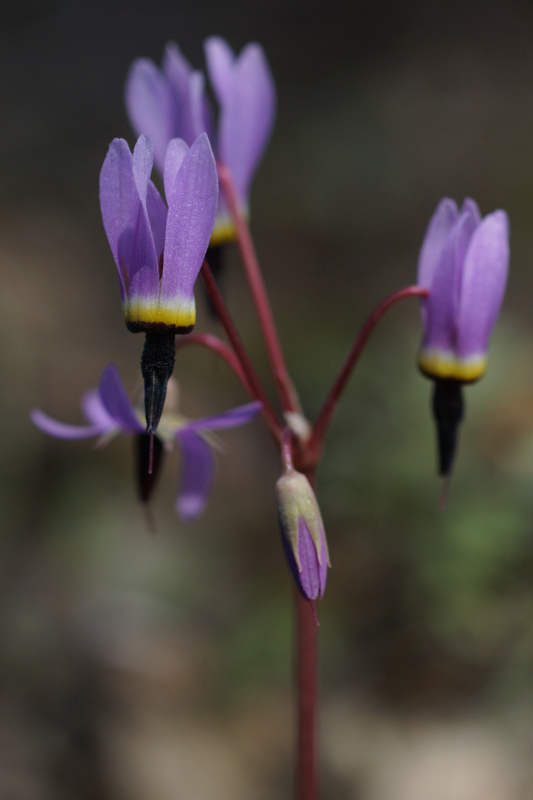 Continuing north we reached the truly amazing coastal redwood forests, with some mind-blowing massive trees and the overall ambience within the forest was one of calm awe. Florally there were rich serpentine areas with another lovely globe lily Calochortus howellii with 'furry' flowers, sweet-scented Rhododendron occidentale, the remarkable carnivorous plant Darlingtonia californica and another trip highlight the delightful stands of Cypripedium californicum that crowded water seeps and marshes.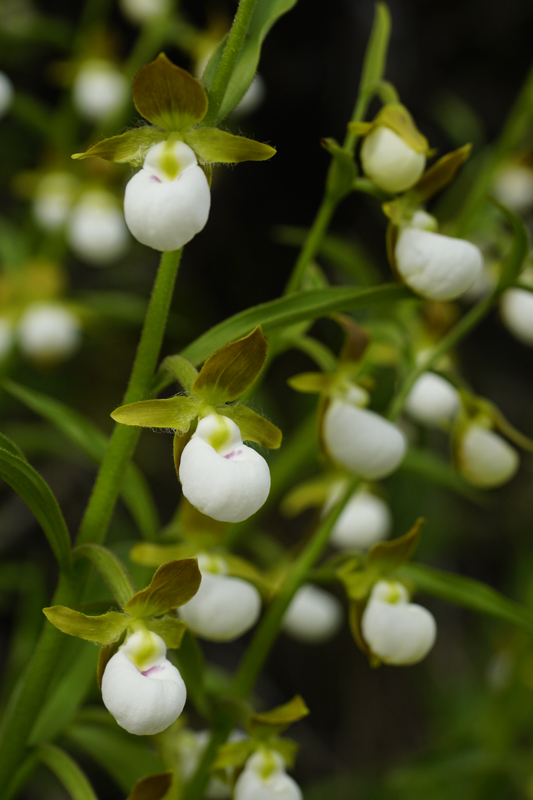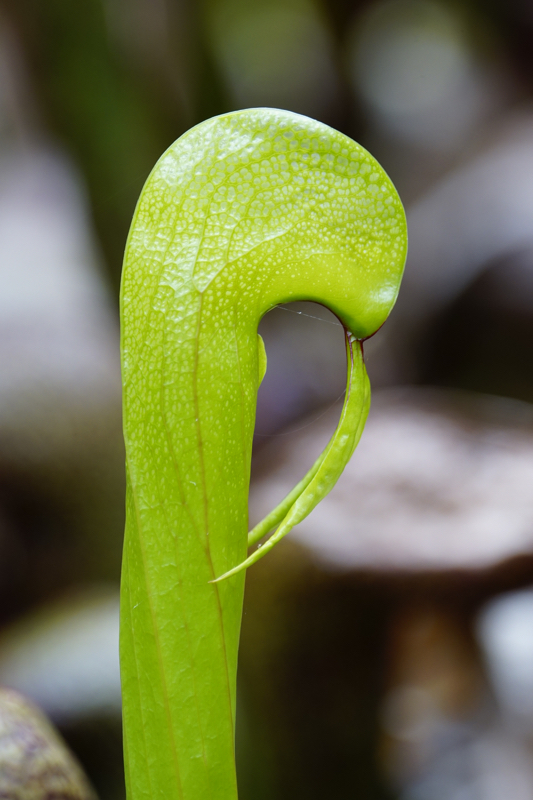 The final flourish was provided by first the vivid orange of Lilium columbianum and then the highly localised endemic Calochortus tiburonensis, which is restricted to just one small peninsula and surrounded by the houses of San Francisco Bay. Annual displays had clearly been muted this year with the lack of rain (although there were still superb shows of Californian poppies), but imagine these added to the beautiful things we did see and it a rich and rewarding place to explore. The southern part is on our radar for a future March visit.