Following our successful first book Flora of the Silk Road our next publication will be similarly styled and titled Under a Blue Sky. It will be a photographic compilation of six hundred of the finest wild flowers that grow in the world's five Mediterranean climate regions, five lands that are synonymous with blue skies and yet are divided between five continents. It will reveal a breadth of flora that has never been amassed and celebrated in one volume before.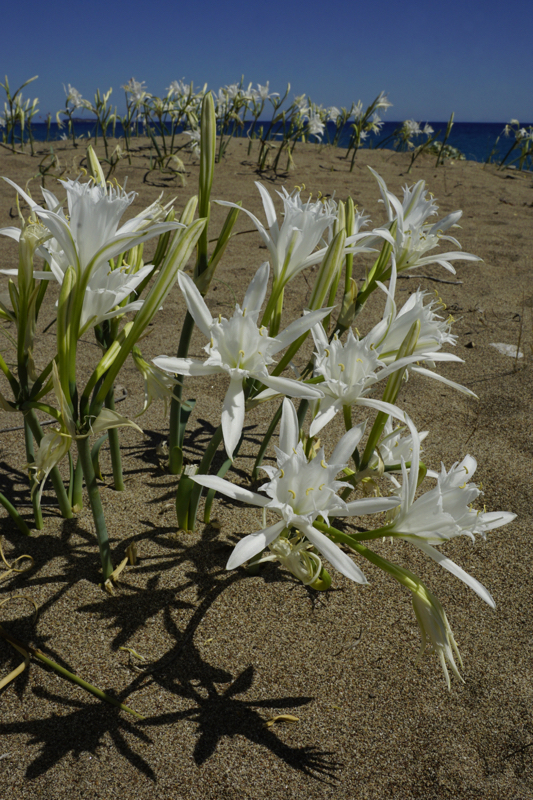 The book offers a unique first hand insight into five spectacular floral regions, both in terms of the flowers themselves and where they grow, celebrating those plants in an artistic light and portraying them in a range of styles to best capture the essence of each flower. This photographic record features many of the most beautiful species there are; from orchids and ancient trees to snowdrops and cacti. It will reveal both the multitude of different solutions and the common characters that arise under identical climates in far-flung locations. The primary objective is to unite these floras and offer a different dimension to our perception of the places they live in.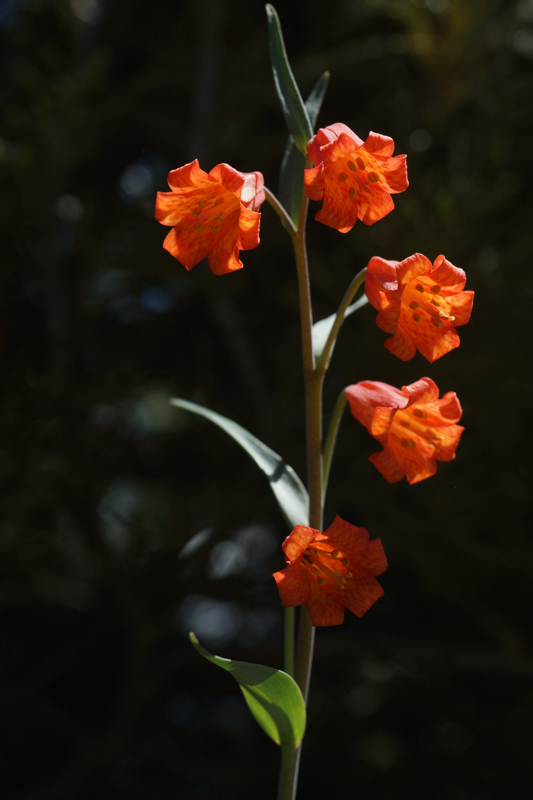 They are diverse regions. From the cradle of democratic Western civilization on the one hand to tough frontier lands hemmed in by deserts, mountain chains and oceans on the other. The latter have drawn explorers, adventurers and settlers for hundreds of years. We travel from the vibrant human melting pot of the Mediterranean Basin, a region divided by languages, yet united by the humble olive and the walnut. Passing from Morocco along the rugged Atlas, we cross to Andalucia and Italy, then onto the amazing botanical richness of Greece, southern Anatolia and Jordan. The cultural history of the Mediterranean will feature to give important context. In California and Chile the journey is through flowering deserts, snow capped peaks and towering forests of redwood and monkey puzzle trees, beside a coast lapped by the Pacific Ocean. Plant hunters were sent to collect these exotic giant trees for burgeoning European estates and their stories will add a further layer to our own. Southern Australia provides an ancient isolated land and ancient cultural highlights and the western Cape of South Africa has a mind-boggling diversity that defies understanding with further tales of plant hunting travails in the shadow of the iconic Table Mountain.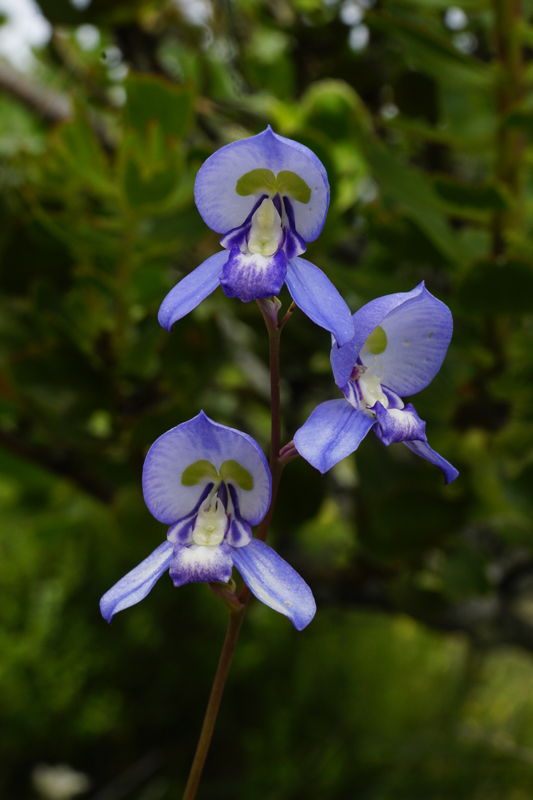 There is science too. Identification is precise and accurate and within the text straightforward botanical language is employed from which it is possible to chart the distributions of many dazzling species, their near relatives and evolutionary doppelgangers in each isolated region.