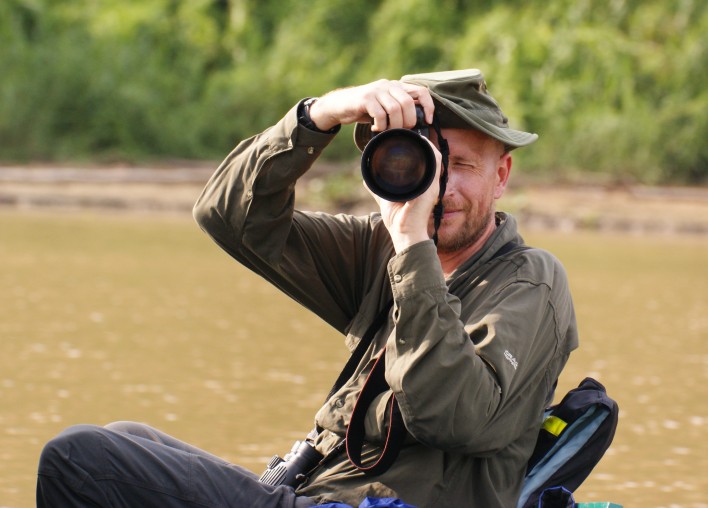 Christopher Martin Gardner (born 1967), is a plant world all-rounder, naturalist and semi-professional photographer. Originally from Essex, England, he gained a BSc in Horticulture from Reading University, England and spent fifteen years as a professional horticulturist and garden designer. In 1998 he co-authored the bestselling book 'The Plant Hunters'. However, a lifelong birdwatcher and naturalist his fascination with travel brought him into contact with the wildlife, flora and cultures of many exotic countries and in 1999 he began guiding botanical and wildlife tours. Horticulture has now taken a back seat and he guides and arranges botanical tours throughout Turkey, near and Central Asia, China, Chile, Morocco, Borneo and many other countries, having led over a hundred tours. At the same time his photographic interest and ability has grown immensely leading to the publication with his wife Basak Gardner of 'The Flowers of the Silk Road' (May 2014) a collection of 530 species of beautiful flowers from Turkey to China.
Chris will be organising and leading an exciting range of botanical, garden and photographic tours both in Turkey and around the world as is also available for bespoke trips.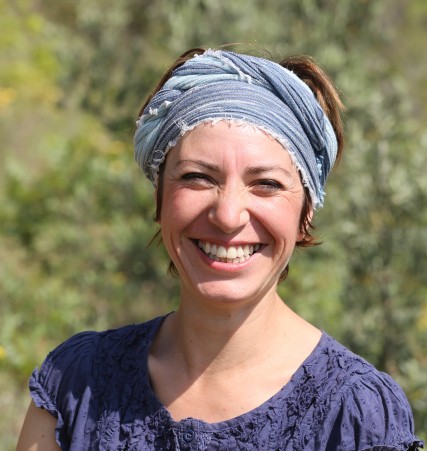 Basak Güner (born 1979), qualified with an MSc in Botanical Taxonomy at İstanbul University. Always fascinated by flowers she worked at the Nezahat Gökyigit Botanic Garden in Istanbul and then in 2004 she started leading botanical tours in Turkey and then many other countries. Basak is also a good botanical artist and has painted flowers in Turkey, Chile and Colombia. She has also studied publishing and in 2014 designed 'The Flowers of the Silk Road' a major photograhic book with her husband Chris and is now very much involved with the design of the revised 'Illustrated Flora of Turkey' an exciting new ten year project. She speaks fluent English and Turkish and moved to Beycik in 2010.
Basak will be organising and leading a range of interesting botanical and walking tours.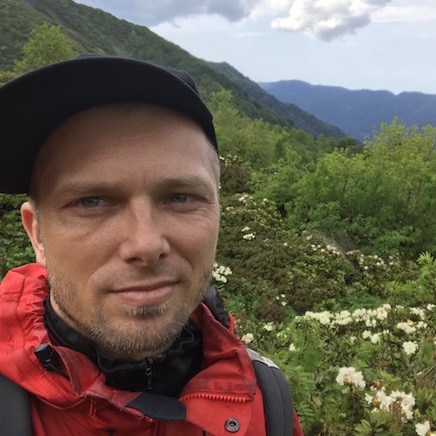 Philipp Liepelt
was born 1980 in Hamburg, Germany. As a son of adventurous and naturalist parents he had already been travelling most of Europe efore he started school. He finished his education as an Dipl. Ing. Landscape architect and works constantly in that field since 2005. Early on, Philipp developed an interest in plants in their natural habitat, resulting in a long list of visited countries worldwide. Since some years he publishes regularly articles about his trips in the German press. Philipp speaks German, English.
Philipp will be organising and leading a range of interesting botanical tours from 2019.
Dr Toby Musgrave
has a passion for garden design and garden history which began at a very early age and shows no signs of abating. An independent scholar since 1994 Toby
is an international authority on garden history and design. He shares his passion and knowledge
as an author - 10 books and counting, a lecturer - in the classroom at
DIS, online with
My Garden School,
aboard Expedition cruise ships and with
Botanica, on television and radio, and on his blog -
Garden History Matters. As a garden designer Toby has created gardens in the UK, the USA, India and in Denmark. Here he lives, is 'between gardens' and finds the climate 'challenging'.