Flora of the Mediterranean is our second flora compilation, the first book to combine the fabulous floras of the world's five Mediterranean climate regions. It's another first hand account and features eight hundred photographs of over six hundred species, many rare and iconic from these exciting botanical regions, from coast to mountain top.
Due for publication summer 2019.

Flora of the Silk Road is a celebration of the diverse and beautiful plants that grow along the world's most famous road. Featuring over seven hundred colour photographs, it contains over five hundred species of bulbs, herbs, trees and shrubs and is the culmination of fifteen years travelling in the region. Along with so many fascinating flowers are the landscapes they call home and world-class Silk Road cultural sites.
We will be offering a series of botanical tours to the region over the next few years.

And here are some of the wonderful reviews of the book we were so delighted to receive.
'Without a shadow of a doubt this is the most spectacular account and presentation of native flora I have ever seen...' Roy Lancaster- The Garden (RHS Magazine)
'Christopher and Basak Gardner have written the most beautiful new book called Flora of the Silk Road: An Illustrated Guide. Their book has taken me vicariously from Syria to China and has given me more pleasure than any colour-designed book I have read in years... For the gardener, the book is like a glimpse of paradise.' Robin Lane Fox, Financial Times

'This is a book to make you weep. Weep at the sheer beauty of its photographs and of the flowers and landscapes laid out before your eyes...' Historic Gardens Review

'presents exquisite photographs of 545 species... There are also wonderful landscape, architecture and habitat views. The book is a masterpiece of great interest for all fascinated by the Silk Road. The image reproduction and book design are superb. With 406 pages and over 500 stunning photographs, the book is well worth buying, enjoying, and treasuring.' The Plantsman

'A stunning collection of more than 500 flowers... the images cannot fail to enlighten... armchair travellers will relish the living tapestry in this tour de force... I thoroughly recommend it.' Journal of the Royal Photographic Society

'I can only marvel at this amazing book.' Oxford Times

'this extraordinary and beautiful book... This is a book of images but images as you rarely see them... a rare and special book that will appeal to anyone with a fascination in the wider world of plants and natural history' Alpine Garden Society

'I've got somewhat carried away with the beauty of all these plants - and I believe you will too if you acquire this book... it is illustrated with page after page of stunning photographs' The Mediterranean Garden


The third reprint of this book is now available (March 2019)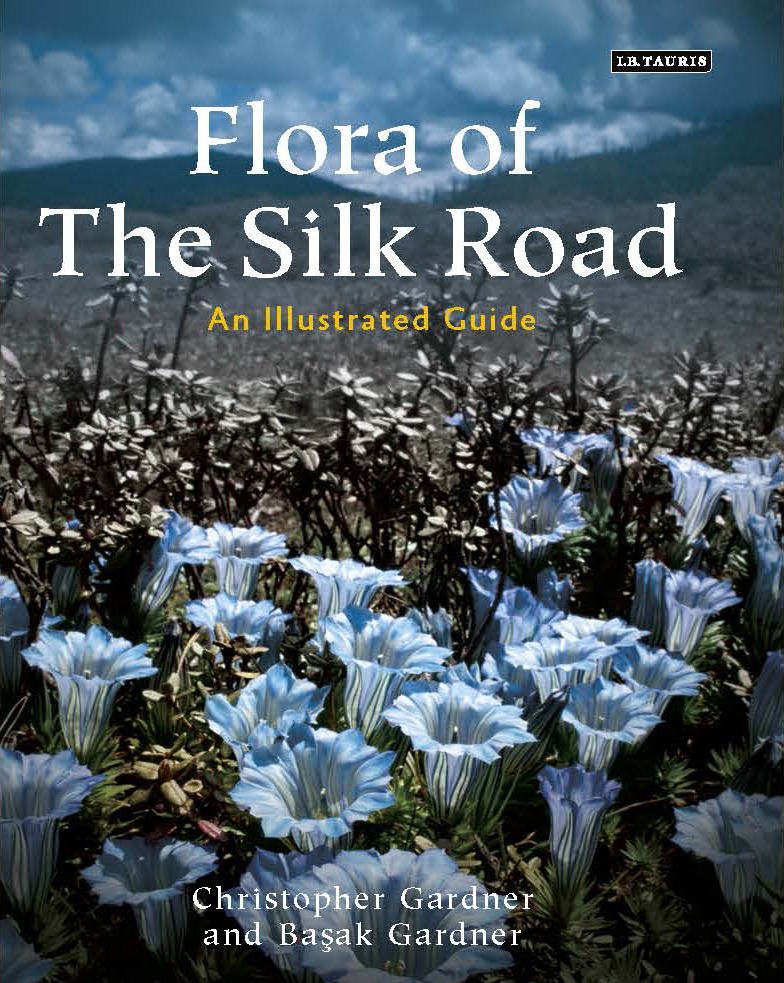 Search this site
Enter one or more keywords to search for using the Zoom Search Engine.
Note that '*' and '?' wildcards are supported.