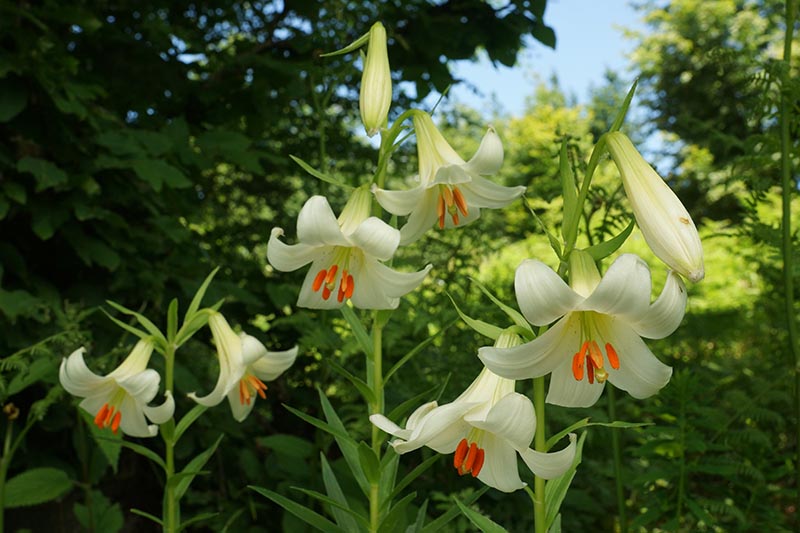 Our Lilies of the Black Sea was a great success this year with all six taxa of lilies seen in superb condition amid masses of other wild flowers. Our tour began in the charming town of Amasya with many traditional wooden building strung along the Iris River and ancient Pontic tombs carved into the solid limestone cliffs above the town. An afternoon in the orchid–rich slopes north of Amasya followed and among the orchids seen was the remarkable Himantoglossum affine alongside Ophrys apifera, Cephalanthera rubra and Dactylorhiza osmanica.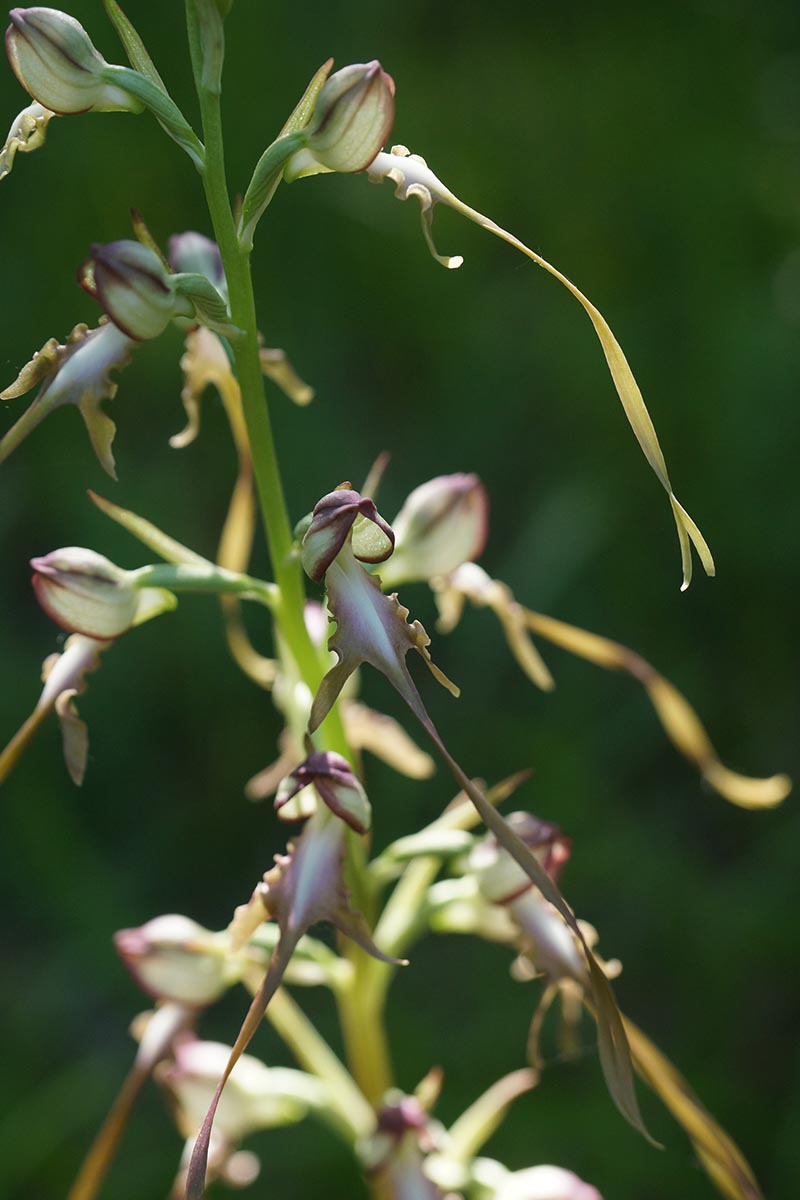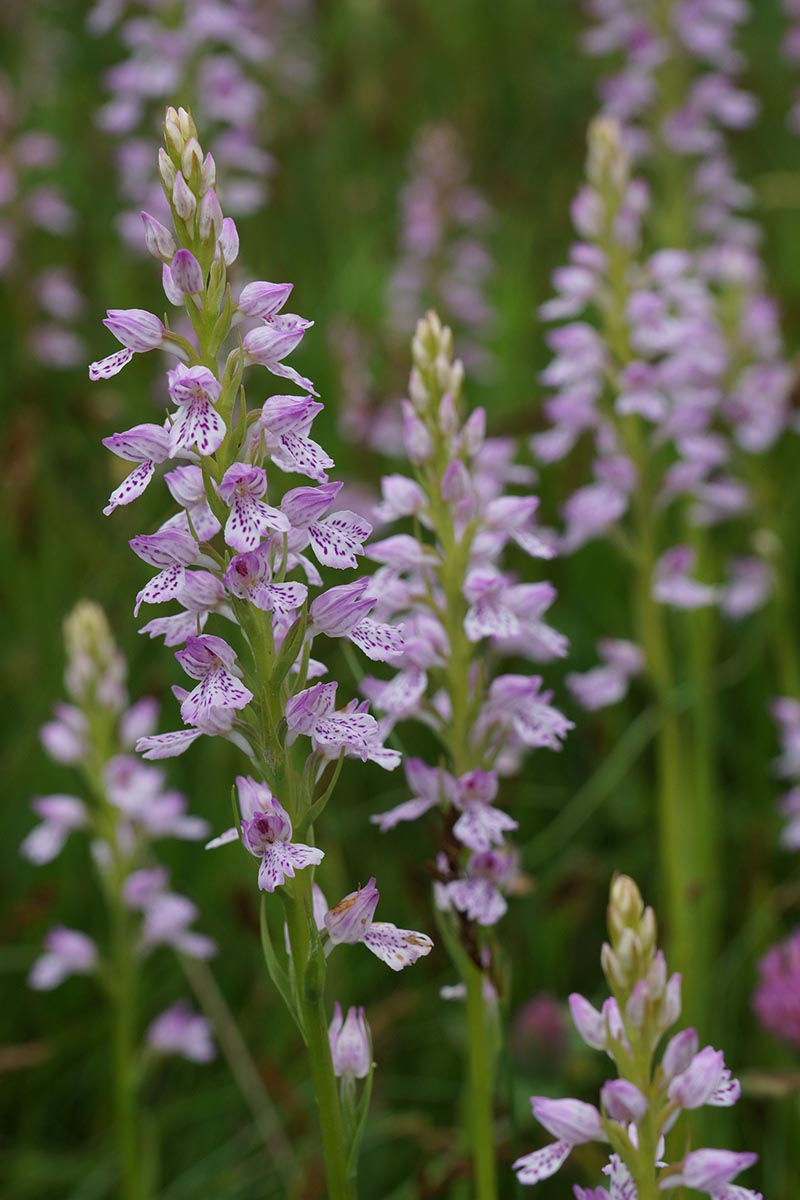 The lilies got off to a wonderful start the next day with a superb population of white Lilium akkusianum, the perfect spikes of sweet-scented trumpets thriving amid dense stands of bracken. This is a special endemic that occurs in quite a small area centred near Erbaa. The lilies are strung out across a series of passes and mountain areas of the Pontic Alps and to the east we found first some splendid soft-yellow Lilium monodelphum var. armenum on a flowery slope with an abundance of lilac Campanula sibirica and sumptuous dark forms of Anacamptis pyramidalis that looked like delicious sour-cherry ice creams. Hidden among the clearing were also Orchis purpurea ssp. caucasica and Paris incompleta. This floral feast was just the entree to an astonishing population of Lilium ciliatum which numbered in their hundreds, accompanied by Aconitum orientale, golden Lathyrus aureus and immense Heracleum platytaenium. The dark-centred flowers looked like so many alien eyes looking down at us from the slopes the bright orange stamens adding a sinister highlight. This outstanding display was without doubt a trip highlight.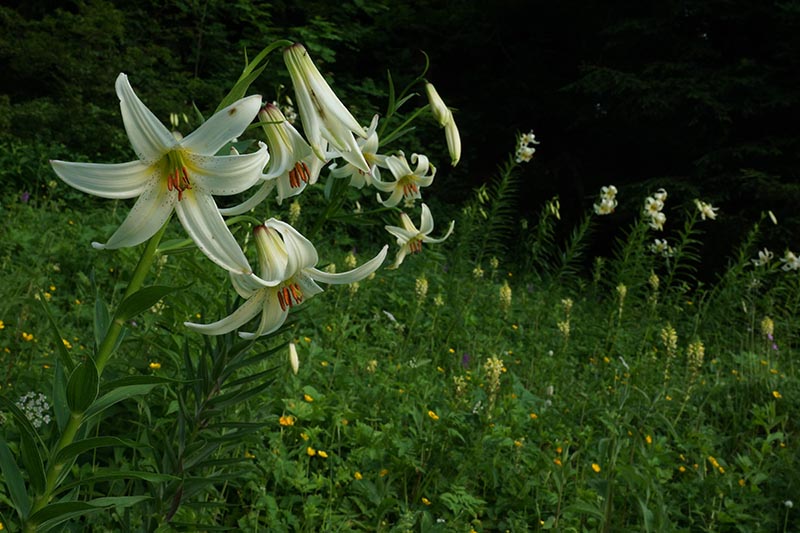 The same two species were centrepiece of the Zigana Pass where we could enter straight out from the hotel into lush meadows with tall lilies. One specimen of Lilium ciliatum had no fewer than twenty-eight flowers and probably represented a plant that was decades-old. The Lilium monodelphum were also superb and joining them in the meadows were delights such as Aquilegia olympica and the Globe Orchid Traunsteinera sphaerica. On the south side of the pass we found a different set of plants that were no less enjoyable with abundant Digitalis lamarckii, some remarkable dense-flowered scree-dwelling Epipactis helleborine ssp densifolia and a slope with many sweet-scented and architectural Morina persica. We made several attempts to leave one area each time seeing something new and finishing with a wet flush choked with delicate Dactylorhiza iberica. Back on the north side of the pass there were vast displays of Rhododendron luteum with more restrained delights such as Moneses uniflora and Platanthera chlorantha.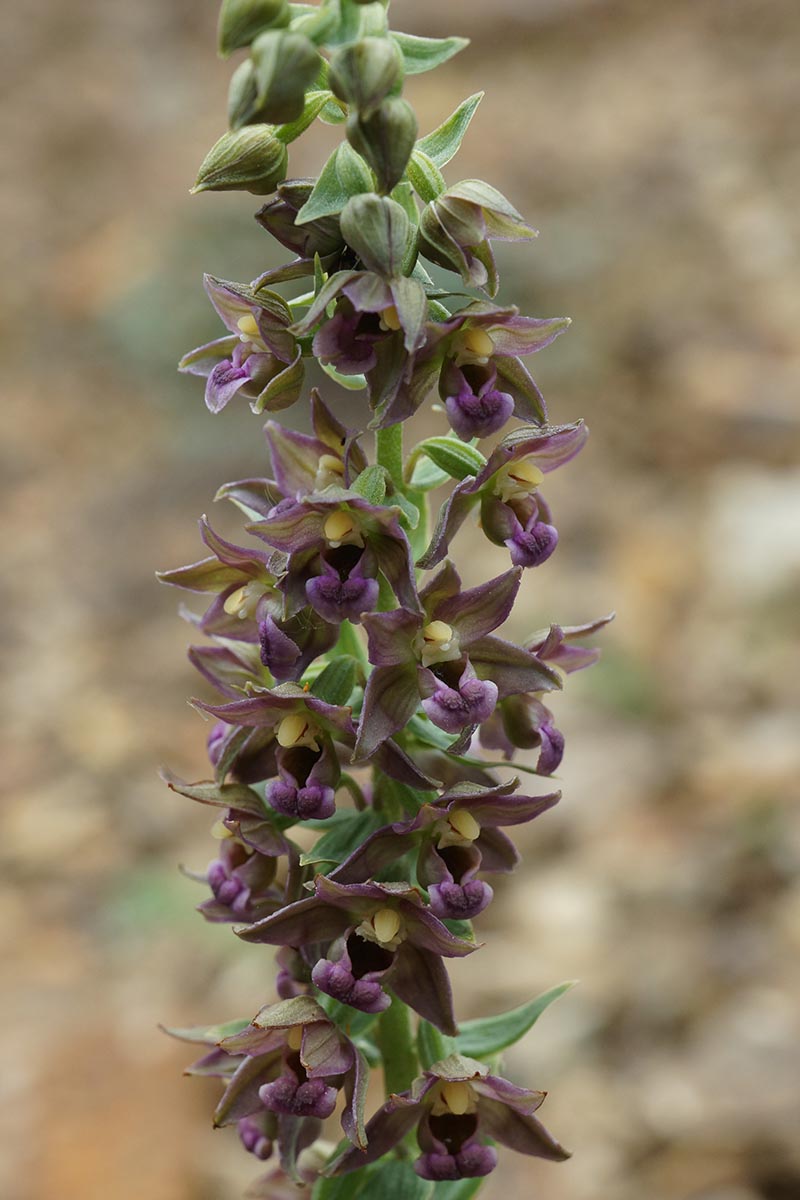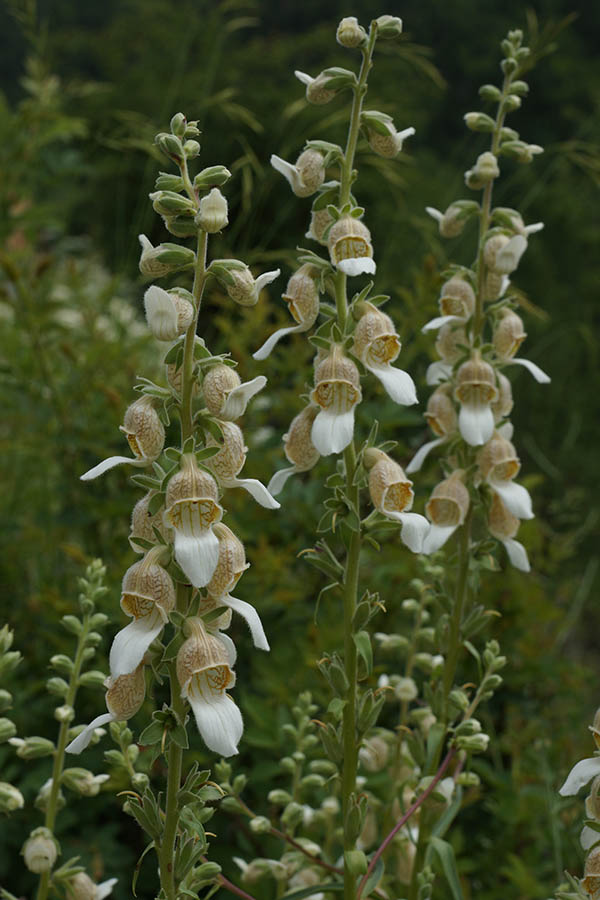 A couple of hours to the east and we in the territory of
Lilium ponticum
, rather wet territory it has to be said. However, even better specimens were seen the following dry day when we found some stunning colour forms from yellow and orange to near purple. It was another truly standout day which continued with a visit to the higher alpine turf of Ovit Mountain. Here there was a fantastic array of alpine flora from intense blue
Gentiana verna
ssp
pontica
and reddish-pink
Primula elatior
ssp
meyeri
to the outrageous chocolate brown cubes of
Fritillaria latifolia
and pretty masses of
Corydalis conorhiza
. A misty afternoon was spent among a sea of
Anemone narcissiflora
on another higher slope. Bushes of
Rhododendron caucasicum
were beset with creamy trumpets and there were intense orange
Geum coccineum
and the bizarre spires of
Pedicularis atropurpurea
. The day was rounded off with a meadow of magenta
Geranium psilostemon
.
The next two lilies occurred some distance further east and a long transfer was necessary to reach them. Nonetheless some fine flora was seen with the fiery bowls of
Papaver pseudo-orientale
, deep pink
Pelargonium endlicherianum
and a fine rustic church ruin to break-up the journey. Finally after exiting the vast dam construction on the Çoruh River we climbed to the alp-like surrounds above Şavşat the exquisite
Lilium kesselringiaum
awaited, bursting from gorgeous floriferous meadows were filled with sweet-scented
Gymnadenia conopsea
.
One more beauty was needed to complete the set and despite concerns that we were in unlily-like habitat we found many perfect tall specimens of large-flowered
Lilium monodelphum
var.
szovitsianum
growing amid many different flowers in meadows that stretched for miles. There was time for a revisit of the
Lilium kesselringianum
from the day before, finding even better specimens and more orchids that brought our total to thirty species. Even the final drive to Kars airport was across a landscape filled with flowery fields and it's fair to say we had been bombarded with beautiful flora from start to finish.
Please visit our
gallery
for photos of from the tour.