Worldwide Botanical Holidays
Worldwide Botanical Holidays
Worldwide Botanical Holidays
Worldwide Botanical Holidays
Worldwide Botanical Holidays
Worldwide Botanical Holidays
Vira Natura Botanical & Cultural Holidays and Tours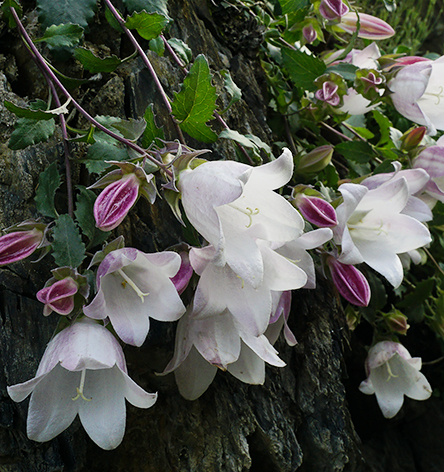 Why choose us?
We organise and lead specialist botanical and cultural tours to many parts of the world. Over the last twenty years we have led hundreds of such tours to over thirty countries. These tours are aimed at showing our guests beautiful flowers and prime historical sites in outstanding natural environments. We travel in small groups, with smaller flexible transport to allow us to access the best areas and provide our guests with plenty of time in the field to pursue their botanical passion or fascination with ancient history. We use, where we can, smaller more intimate, comfortable accommodation, preferably close to good areas for botanising, accessing historical sites and walking.
Our guides are relaxed, helpful and knowledgeable people who also love wild plants and the places they grow in or have detailed knowledge of the history of their country. Small groups means you each have more time to speak with our guides to learn more. Since we are a small company we take a personal interest in all of our tours and endeavour to provide a high level of service throughout. We (and/or our guides) have personally visited and researched all of our tours first hand to best understand the logistics and potential of each destination.
We are a fully licensed travel agency (TURSAB no. 7938) based in Turkey.
Chris and Basak Gardner